Selling your Home
January 11, 2018
4 Tips for making your home more appealing to buyers in winter
The winter months typically bring cold temperatures, gloomy skies and short daylight hours, often making it a time of year that home sellers worry about. If you dream of moving this winter, there really is no need to worry whether it is the 'right' time to sell. In fact, at Enfields Pontefract, we know from years of experience that this time of year is very popular with home movers.
By following our 4 simple tips, you can easily make your home look and feel more appealing to buyers in the winter months.
1. Provide a warm welcome
As your viewers walk around your property, they will be imagining what it would be like to live there. Feeling comfortable and warm will immediately make your potential buyers feel welcomed and relaxed after coming in from the winter weather outdoors. In contrast, a cold property may make your potential viewers want to rush their viewing and it could give them the impression your property is difficult to heat.
Turn the heating on in every room and set the thermostat to a warm temperature of around 23 degrees Celsius. If you have a wood burning stove or range cooker, light it a few hours before a viewing and keep it going until your viewers have left. Not only will this warm up the rooms they are in, it will also help your viewers to see and feel the benefit of these luxury fittings.
2. Make your home look cosy
Making your home 'look' warm and cosy in your property photographs is especially important. Potential buyers will be looking at dozens of photos of many different homes, so making sure your home stands out will more likely result in viewings.
Although we do recommend removing clutter from each room, taking away too many accessories could make your home feel stark and unwelcoming. Draping textured throws over your sofa will make the room feel lived in, without the risk of it coming across as messy. Hanging a clean, folded hand towel on the bathroom rail will have the same effect.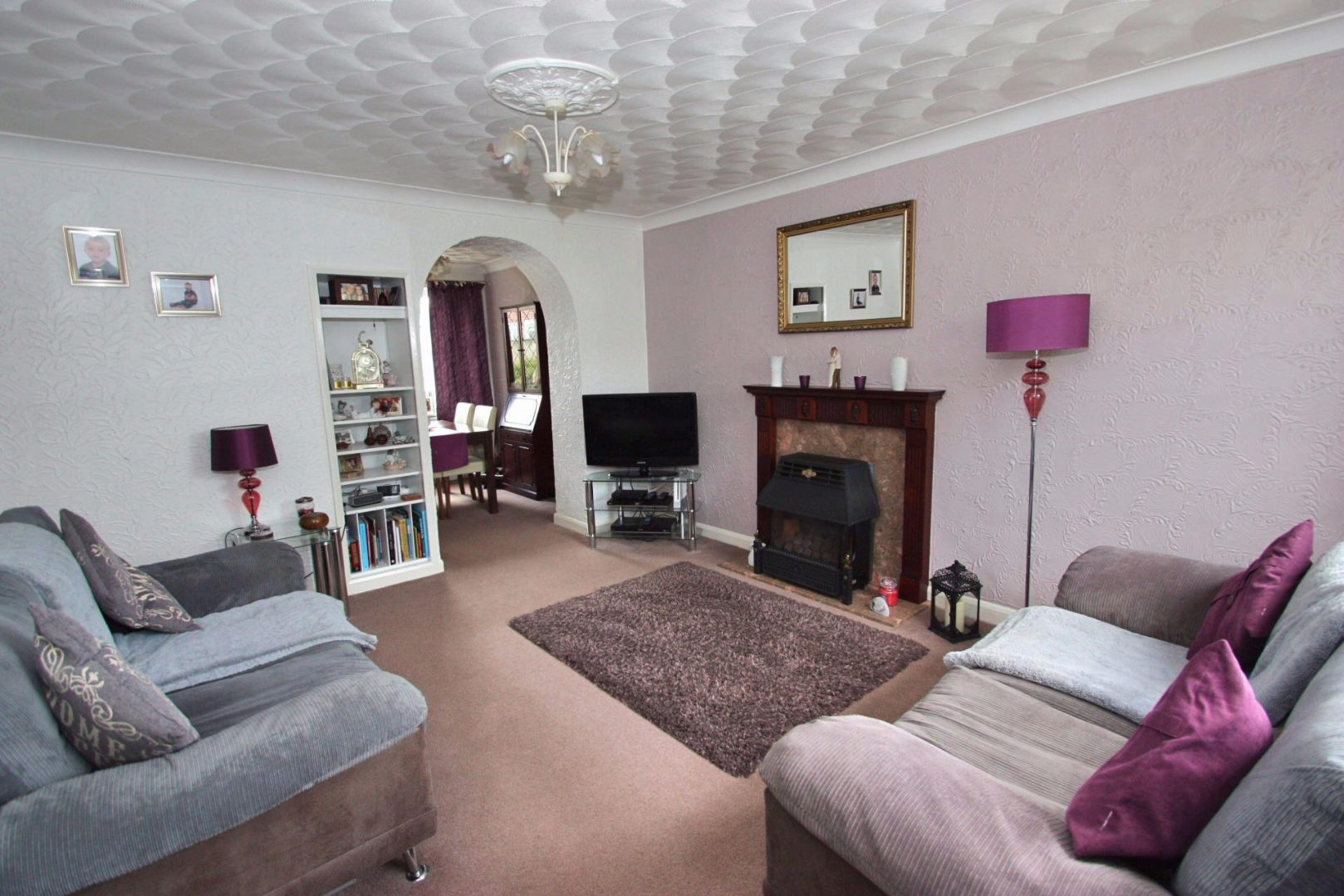 Shelley Drive, Knottingley
Offers in excess of £110,000 . SOLD subject to contract.
3. Brighten up outside
With low light and lifeless vegetation in winter, the exterior of properties can appear rather dull. Adding pops of colour to the outside of your home will help to brighten your home in photographs and when you have potential buyers visit your home.
Placing potted plants by your front door will give the exterior instant colour and texture. We love pansies and winter-flowering heather. Both plants look fantastic and require little maintenance.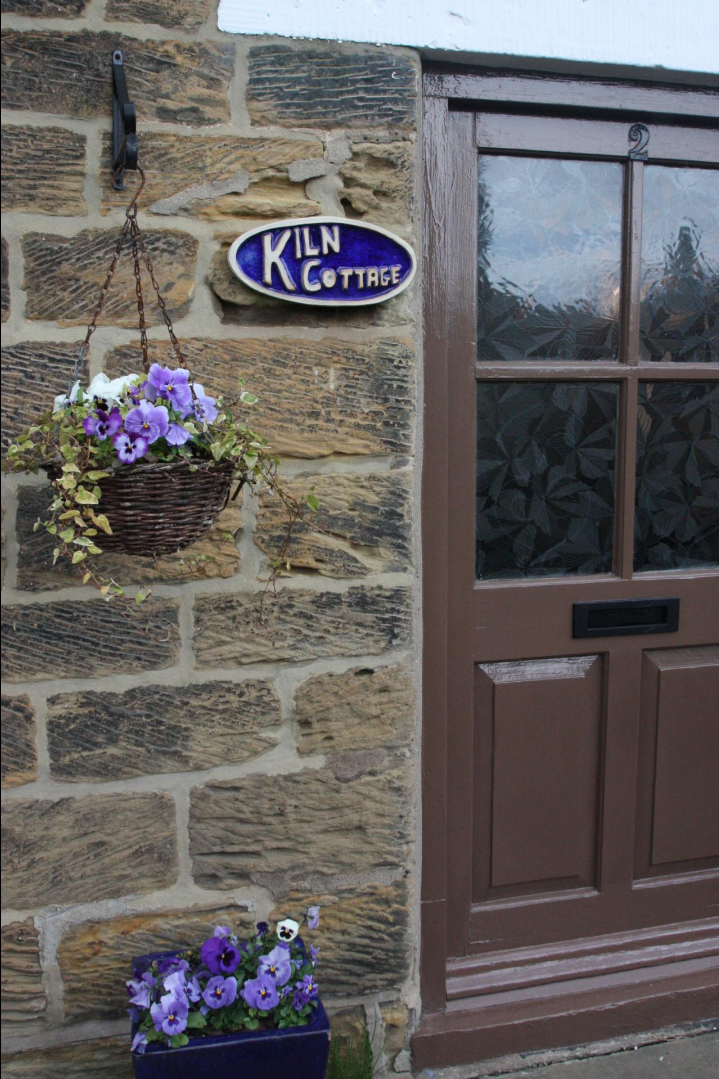 We can't promise good weather on the day your property photographs are taken, but we can promise a blue sky! We use photo editing software to give every property photo a blue Sky while ensuring the property itself looks true to life. Most estate agencies don't offer this service, meaning owners lose out if their property photos look dull in comparison to those of other properties their home is listed next to.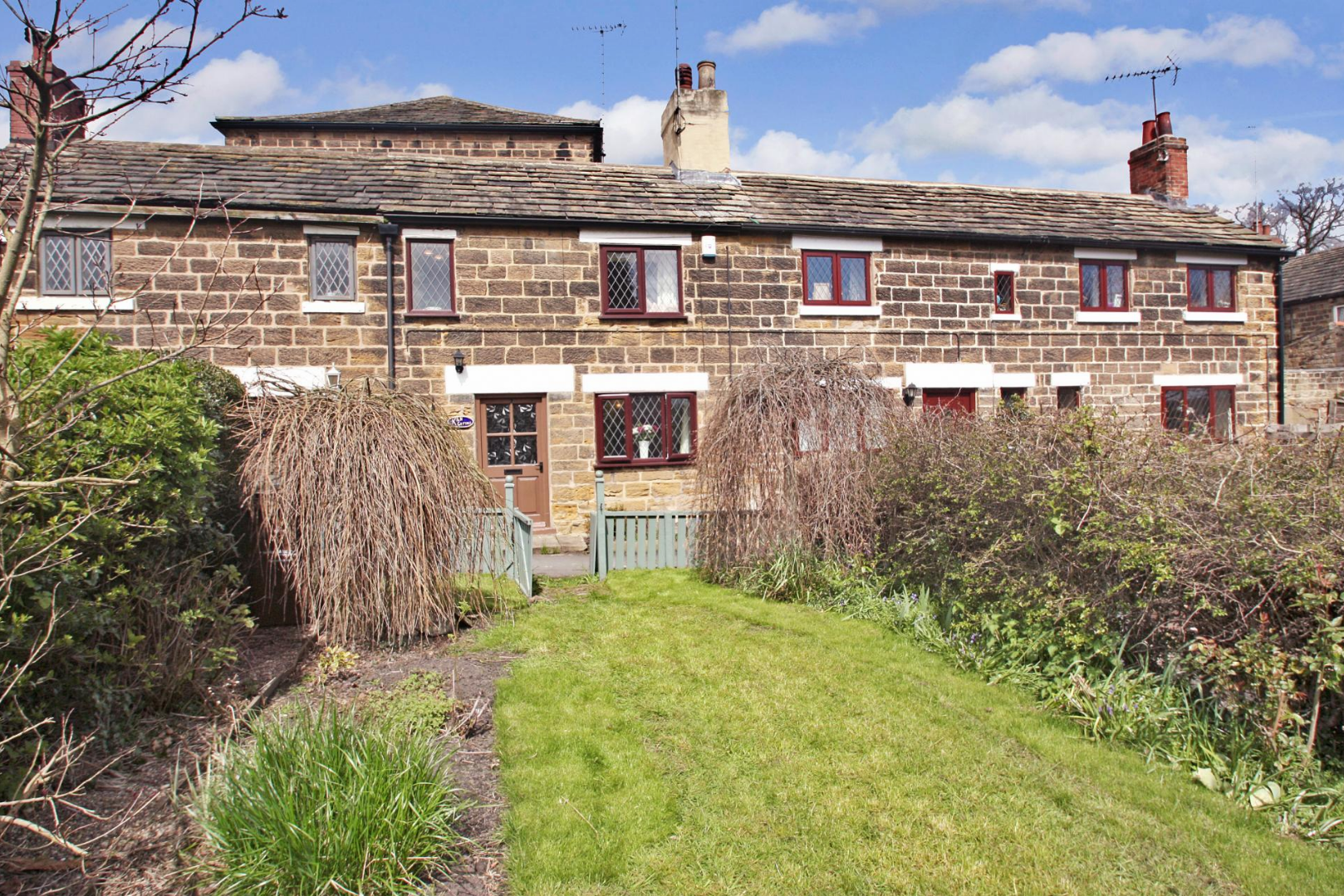 Kiln Cottage, Badsworth
Offers in excess of £170,000
4. Give viewings by daylight
Offering viewings in daylight hours means your viewers will benefit from seeing your property in natural daylight. If your home benefits from a garden or patio, you will want to show this off in full light.
Some people try to save money by selling their home with an estate agent who doesn't offer accompanied viewings, meaning they are left to arrange and conduct their own viewings. If they are at work, or otherwise busy in the daytime, this means they can only take viewings after dark, which isn't ideal.
At Enfields Pontefract, we conduct all viewings on behalf of our customers, meaning we can guide your potential buyers around your home during daylight hours, even if you are not around.
We always provide our customers with bespoke advice for preparing their home for property photographs and viewings. With our experience and knowledge, you can feel confident about selling your home at any time of the year. For a no-obligation chat about how we can sell your home, call us on 01977 233124 or complete our online form here.