Selling your Home
May 13, 2019
HOW TO PREPARE FOR YOUR PROPERTY PHOTOSHOOT
It takes just 13 milliseconds for our brains to process an image – that's pretty quick, isn't it? This means that potential buyers looking at photographs of your property could consider or dismiss it in the blink of an eye.
Good quality photographs which capture your home in the best possible light are essential for attracting the attention of potential buyers quickly and for them to consider booking a viewing. When you instruct Enfields Pontefract to sell your home, we arrange to visit your property for a photoshoot. Preparing your home before we arrive will allow us to take effective photos of the outside of the property and inside each room.
Although it is your home right now, your prospective buyers will want to imagine it is theirs when they are looking through photos of your property in the brochure, on the Enfields Pontefract website and on property portals including Rightmove and Zoopla. To make your property appeal to as many potential buyers looking at the photographs as possible, we may bring along a selection of accessories to stage some areas and we may ask to use some of your own items such as books, glasses and flowers.
These are our top tips for preparing your home ahead of the photoshoot which we've refined from marketing hundreds of properties over the last 11 years:
Clear the driveaway
First impressions count. The front of your home is typically the first photograph a potential buyer will see, so it's essential that the approach to your property is clear when we come to photograph your home. If you have a driveway or parking area, move any vehicles to a different location away from the property. Move wheelie bins, bikes, children's toys and garden equipment to a garage or to a neighbour's temporarily. Replace dormant planters with leafy green plants or blooming flowers and sweep the driveway and patio areas.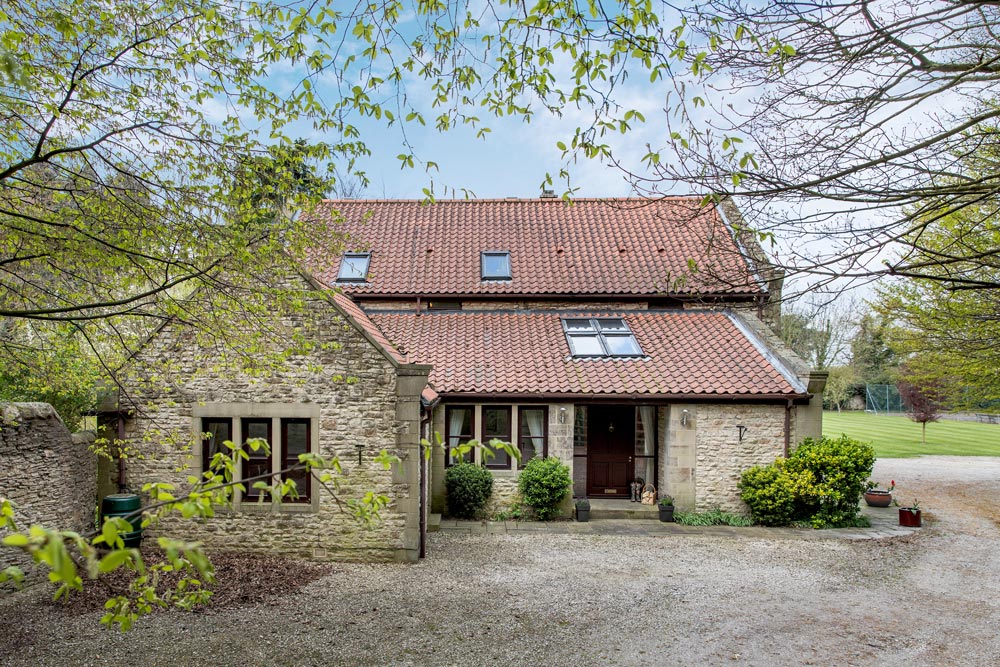 De-clutter and clean each room
We all love filling our homes with much-loved objects and ornaments, but your prized possessions will make your home look cluttered in photographs. Moving knick-knacks into cupboards and drawers (or boxes, as you will be moving soon anyway!) will instantly make a room look bigger and camera-ready. A home isn't complete without a collection of family and pet photos displayed on walls and shelves but take these down too. In the bathroom, remove toothbrushes, toothpaste, bottles and razors. Vacuum floors and clean mirrors and windows as dust and finger marks can show in photographs. If you have an office or study, clear away any documents, files and stationary that are on view. In the kitchen, remove freestanding bins and declutter shelves of mismatching crockery. Remove soft toys from beds and take away children toys from play areas and bedrooms. Tidy away clothes into cupboards or wardrobes and move makeup and bottles from the tops of dressing tables into drawers. If your children have posters on the walls of their bedrooms, please remove them as to avoid the room look messy and smaller than it is in the photos.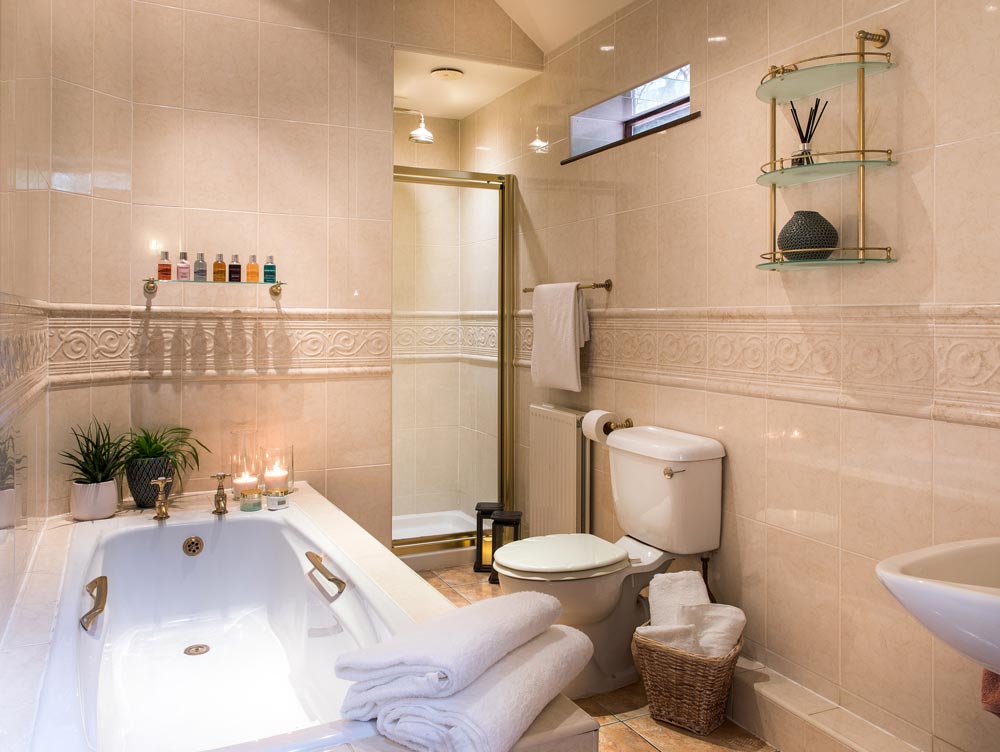 Rearrange furniture
When photographing the rooms in your property, we focus on taking 3 styles of photos; full room shots, lifestyle shots and feature shots. Full room shots are typically taken from a doorway. Stand in the doorway of every room and consider the location of the furniture within it. Large furniture near the door will be seen in the foreground of a photo and can make a room look crowded. Try moving furniture around, or even better, remove pieces of furniture to make the room look more spacious.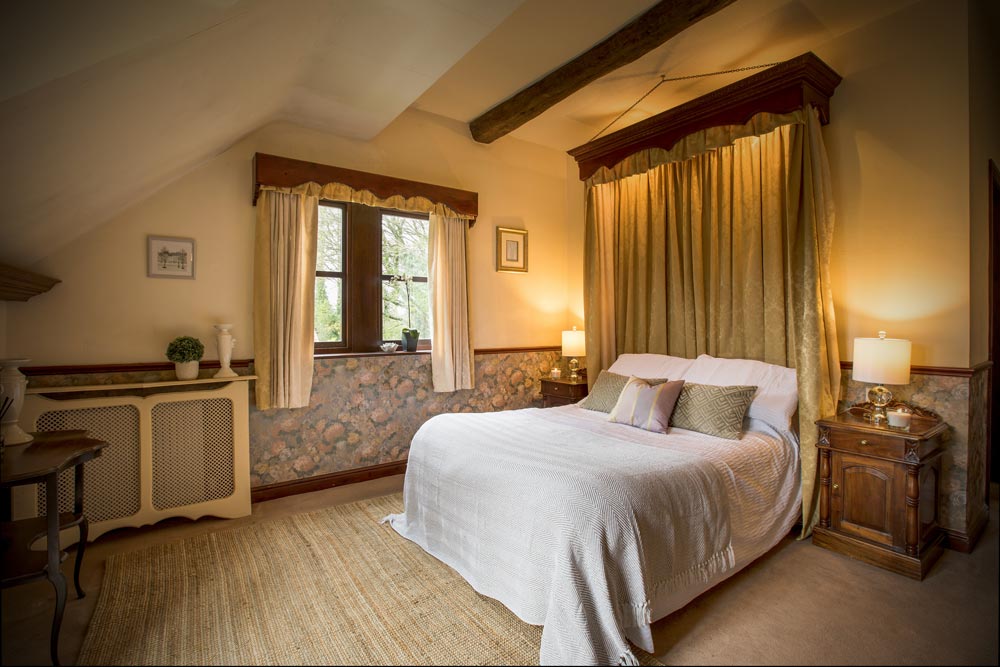 With preparation, your home will be photo-ready, and you can leave the rest to us. The photos we take will be professionally edited for a high-quality finish before sending them to you to review in anticipation of your home being officially listed on the market.
To arrange a free valuation of your home or to ask about how we can help sell your property, call us 01977 233124 or email us sales-pontefract@enfields.co.uk.