Property Advice
August 19, 2019
HOW MUCH CAN I BORROW FOR A MORTGAGE?
Are you continuously scrolling through Rightmove and Zoopla, fantasising over the dream homes you would love to buy?
Knowing how much a mortgage lender will offer you will determine whether your dream home is within reach.
You may be tempted to use an online mortgage calculator to find out how much you could borrow. However, a mortgage calculator can only be used as a guide. The actual amount you can borrow is largely determined by your personal circumstances, so we've written this guide to help you prepare for approaching a mortgage lender.
We recommend you ask yourself the 4 following questions before you approach a mortgage lender: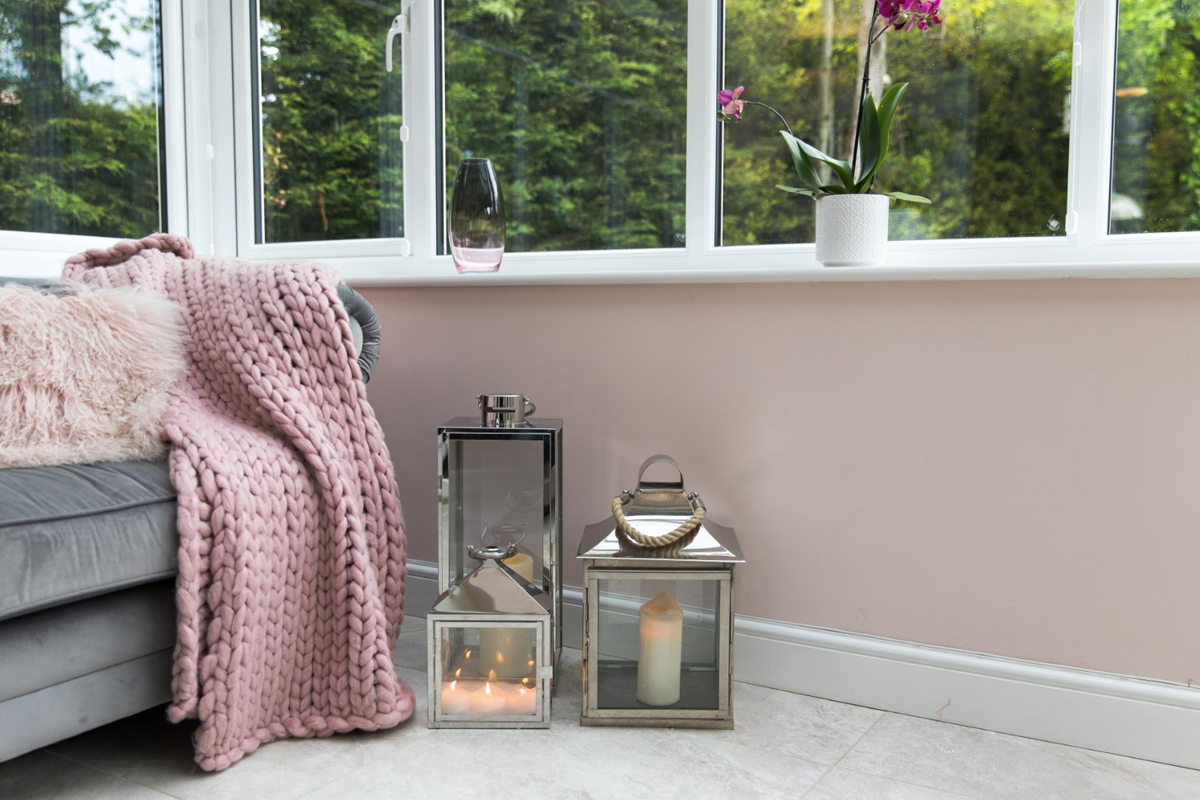 1) What is your income?
It's essential to establish how much money you are bringing in and ensure you can prove it. If you are wanting to buy a property with a partner, you will need to know your combined income.
Income includes:
> Income from paid work
> Benefits that you receive
> Income from other sources (Such as interest, rental property income, gifts and child maintenance)
How much you bring in will affect how much a mortgage lender is prepared to offer you. The amount you can borrow varies from lender to lender but is typically between 3.5 and 4.5 times your annual income. Your profession can also affect how much you borrow, with some mortgage lenders offering larger amounts to people in certain professions, such as doctors, teachers and accountants (Source).
It's highly beneficial to gather together all the documents proving your income before approaching a mortgage lender.
As proof of your earnings, three months' payslips and two years' is the standard requirement, although some lenders will accept less than this. Self-employed people will need to present their SA302 or Tax year overview from HMRC, their full signed company accounts and provide a reference from their accountant. Most lenders will also want to see at least 3 months' bank statements showing your net income which must match that shown on the payslips/earnings from self-employment.
If you are receiving benefits, such as Child Tax Credits and Disability Living Allowance (DLA), you will need to prove how much you are receiving by presenting your official documents.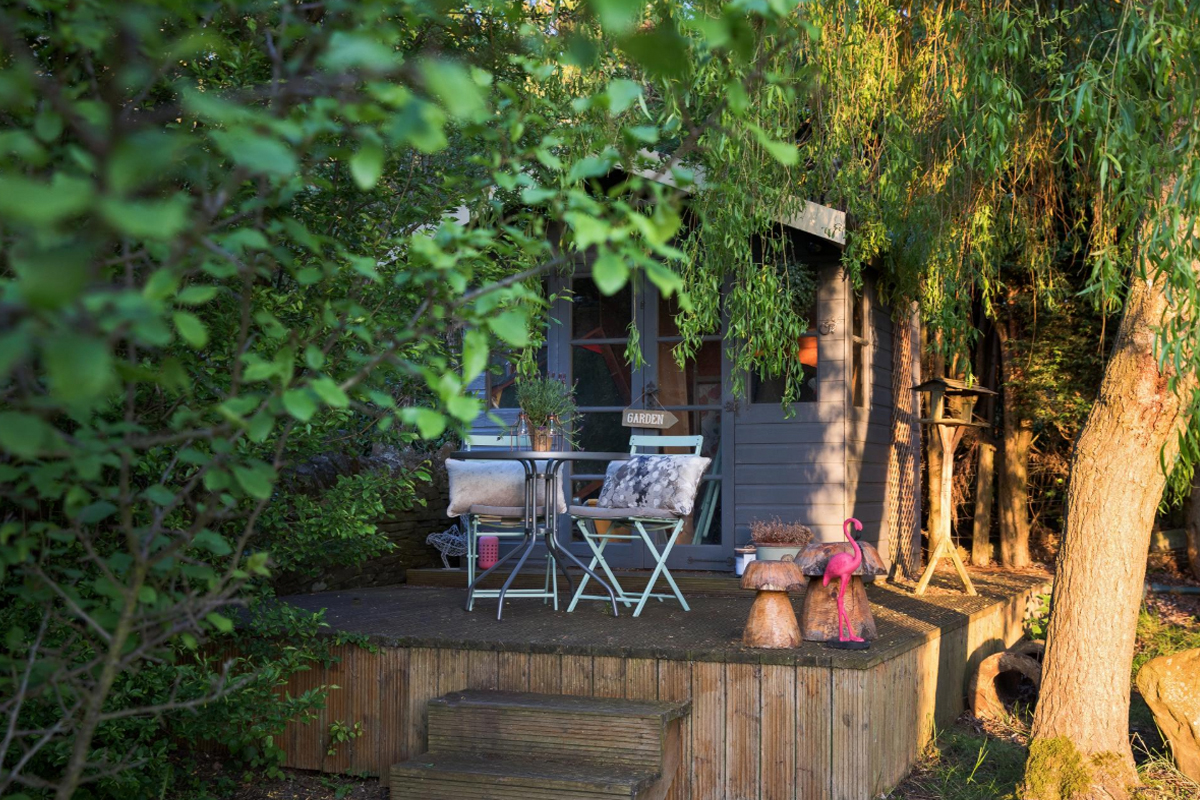 2) What are your outgoings?
As well as looking at your income, a mortgage lender will also look at your outgoings. Typically referred to as an 'affordability assessment', a lender will look into exactly where your money is being spent each month. This includes everything from your rent or current mortgage, down to how much you spend on subscriptions such as Netflix.
I recommend you create a spreadsheet which shows the breakdown of your outgoings each month. This will help you to understand exactly how much money you have available each month and you can use it to show to mortgage lenders.
3) How much do you have available for a deposit?
The amount of money you have set aside for a deposit will affect how much you will be offered by a mortgage lender. It will also influence the interest rate of the mortgage.
Mortgages cost money and this is determined by the 'mortgage interest rate'. The cost is calculated based on the 'loan-to-value', which is the proportion of the property's value that you are borrowing. The smaller your deposit is compared to the value of the home you want to buy, the more expensive the mortgage will be. For example, if you put down a 20% deposit, instead of a 10% deposit, you will be rewarded with a lower mortgage interest rate.
In preparation for approaching a mortgage lender, calculate exactly how much you have available for a deposit. Even better, I recommend you set the money aside in a separate bank account to present as evidence to mortgage lenders.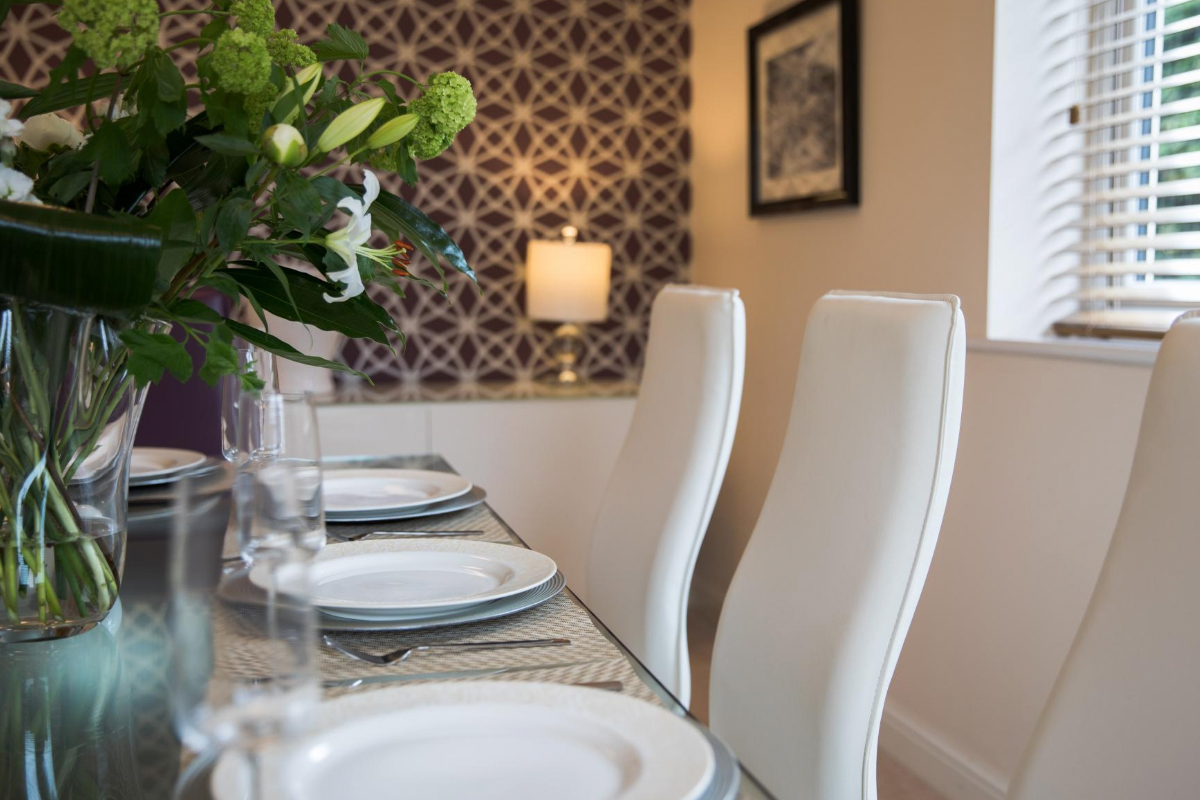 4) How well do you manage your finances?
A mortgage lender will check your current credit score and evaluate how you manage your finances. From their point of view, they need to be very positive you can be relied on to repay the mortgage and that you will not miss any repayments.
Most lenders have a clear criterion they want you to meet before they will consider lending to you. Each lender has different requirements, but typical criteria include you to be/have:
> A permanent income which can be proven.
> Aged 75 or younger when your mortgage ends.
> A permanent UK/EU citizen or have lived in the UK for at least 2 years with an indefinite right to remain in the UK.
> Free from any defaults or County Court Judgments (CCJs) in excess of £100 in total in the last 6 years.
> Free from been declared bankrupt in the last 6 years.
> Free from having been repossessed or entered into voluntary repossession.
If you don't meet all off these points, you may need to look for a specialist mortgage lender.
Lenders will also look into whether you have or use account overdrafts and whether you have any outstanding finance or credit cards. If you have borrowed money and you are still paying back, it doesn't necessary mean rejected for a mortgage; in most cases, evidence showing you are repaying borrowed money on time can work in your favour. If you have been summoned to court for unpaid bills, have any outstanding bills or you have missed repayments on borrowed money, this can go against you.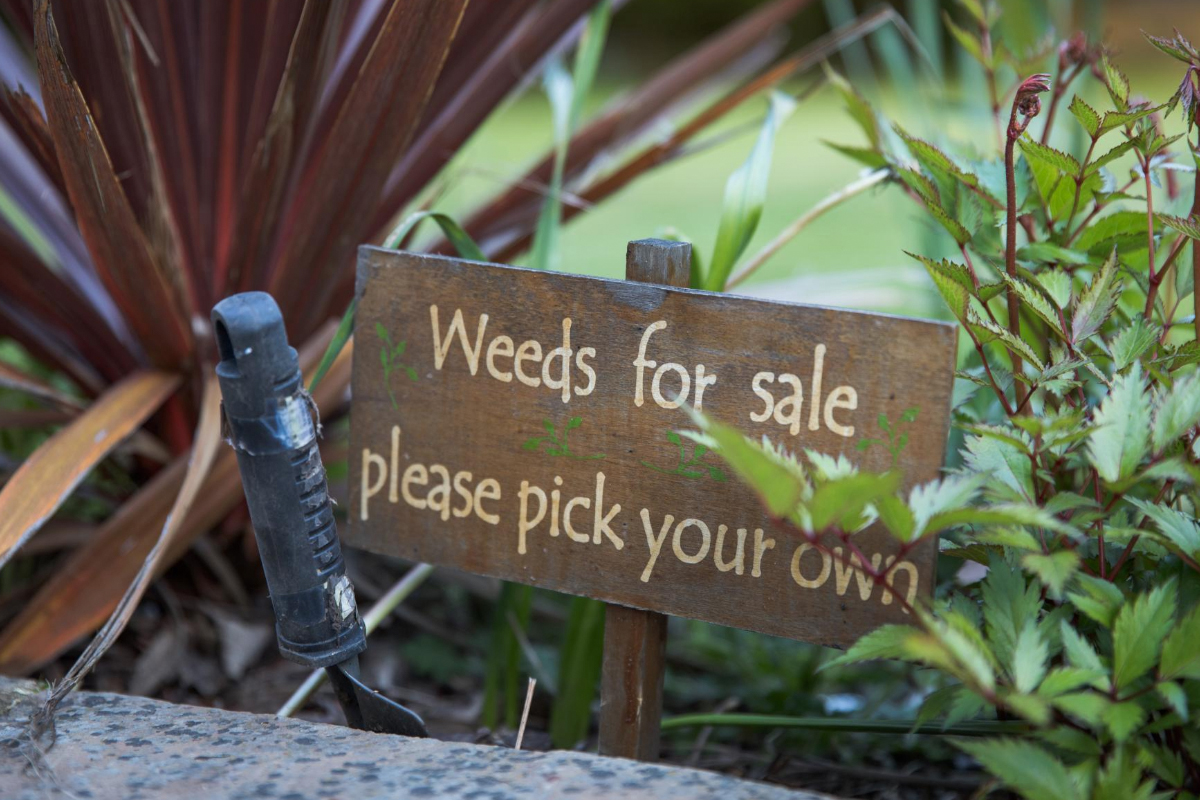 Before you approach a lender, I advise you to check your current credit score. Your credit score is a good indication of how likely you are to be approved for a mortgage. You can check your credit score for free with Experian here
If your credit score comes back as 'Good' or 'Excellent', the next best step is to research mortgage lenders. You can compare lenders online, visit high street banks, or, what I recommend you do is speak to a Mortgage Advice Bureau (MAB) advisor. This is because a MAB advisor has access to mortgage packages from over 90 lenders, plus they have access to special rates not available on the high street. Because they are not ruled by one lender, a MAB advisor can find a mortgage that is suitable for your specific circumstances. Danielle is a MAB advisor and works from our office in Pontefract. If you would like to arrange a consultation with Danielle, you can call her on 01977 233124 or send an email to danielle.middleton@mab.org.uk