Property Advice
October 1, 2019
HOW TO STAGE YOUR HOME FOR VIEWINGS
If you've ever watched Location, Location, Location, or any other property-searching TV programme, you will be familiar with the expression "This property just doesn't feel right". When probed by Phil and Kirsty as to why they haven't fallen head-over-heels in love with the house they have taken them to, the buyer-to-be simply can't explain. To them, it just doesn't feel right.
Prospective buyers viewing your home will probably bring along a tick-list of features, prioritised with essentials at the top and 'wants' further down. What I guarantee won't be on that list, is what it needs to 'feel right'. That's because it's difficult for us humans to truly understand what it is that makes us 'feel right', let alone put it into words!
So, what can you do to help your property 'feel right' to potential buyers?
The answer is; home staging.
Home staging, also known as property styling, is the preparation of rooms or a whole property to look its best.
If you've visited the wonderful world of Ikea, you will have no doubt walked through the many room sets, cleverly designed to showcase Ikea furniture, homewares and accessories with absolute perfection, even in the smallest of room sizes. This is the epitome of what staging is.
Similarly, new property developments often have a show home which prospective buyers can experience, usually while the homes in the development are still under construction. Show homes are professionally staged to look like a home that is ready to move into. They have everything you would expect a lived-in home to have; furniture, rugs, a kitted-out kitchen, beautifully made beds and probably loo roll by the toilet. The aim is to make the potential buyer feel at home and to desire one of the new homes.
The purpose of staging is to sell the lifestyle potential buyers dream of, not just the bricks and mortar of your house. You want your potential buyer to leave your home with feelings of excitement and desire, picturing themselves and their partner and/or their family living their best life in their new home… your home.
You can pay a professional interior designer to give advice on how to stage your home for the property market, and you can even hire them to arrange and accessorise rooms.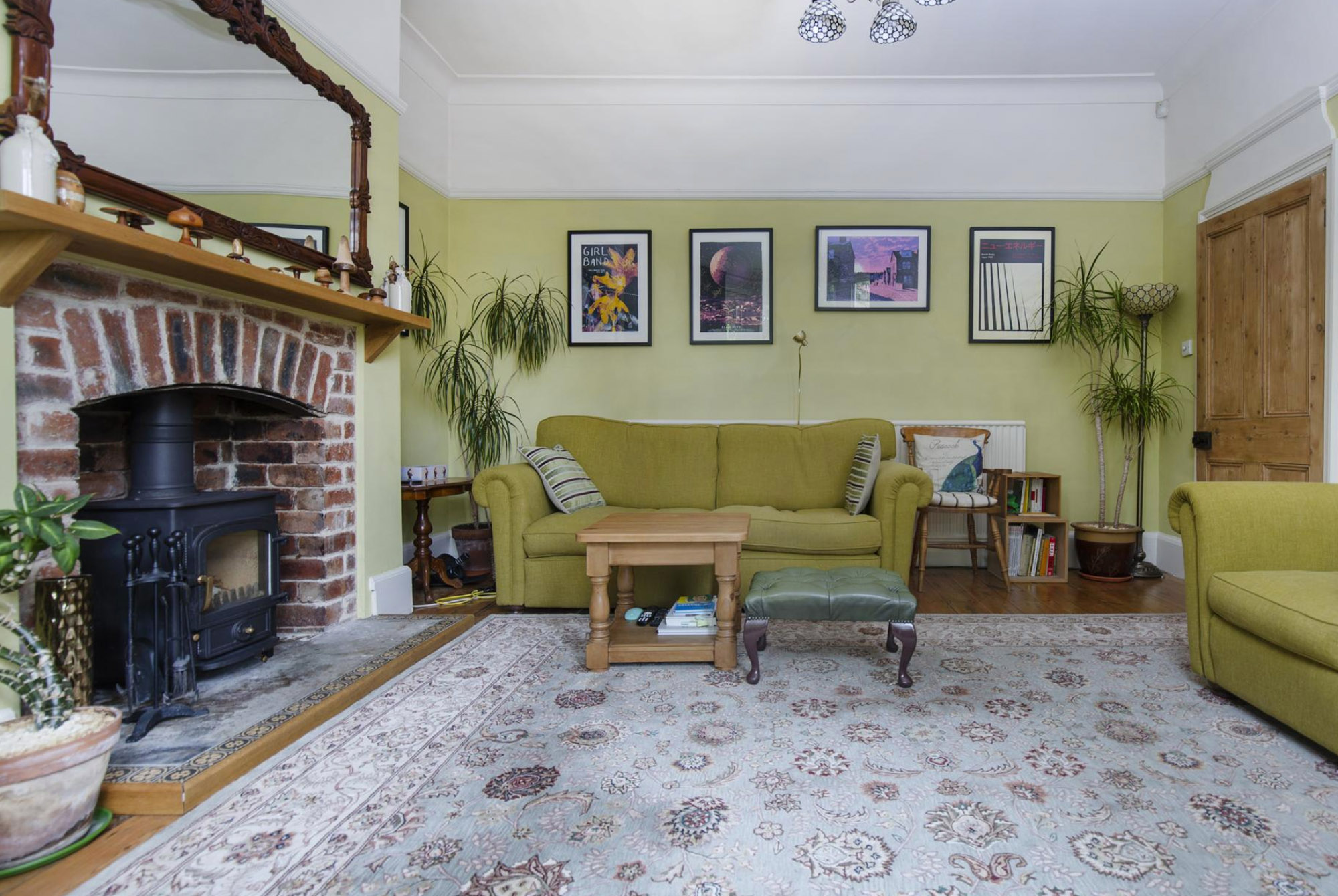 But you can save money by following our 3 easy steps to stage your home ready for viewings:
CLEAN AND DECLUTTER
The good way to approach cleaning and decluttering your home is to imagine you have just arrived at an Airbnb for a relaxing weekend away. The house is clean, everything is in its correct place, there aren't any personal belongings anywhere and there might be a magazine or two strategically positioned on the coffee table by a fresh bunch of flowers. There isn't a trace of the last guests who stayed there, and the house is ready for you to make it your own for the weekend. This is what you want to aim for when cleaning and decluttering your home.
> Clean, vacuum and dust every room thoroughly, paying close attention to windows which need to be cleaned on the inside and the outside.
> Hide away personal items and clutter, such as children's toys, family photos, clothes and paperwork.
> Remove unnecessary furniture to help make rooms appear more spacious, especially pieces that look too big for the space they are sitting in.
> If bookshelves look overstocked, coats are piled up on cloak stands, and sideboards are stacked with mismatching crockery, take everything away and then select just a few stylish things to pop back (think of those Ikea room sets!)
> If you have lots of ornaments and knickknacks on show, prevent a room looking too busy by selecting just a few to keep out or, for a minimal look, hide them all away.
ORGANISE AND ACCESSORISE
Once your home is clean and tidy, it's time to accessorise! This is the bit where you are promoting the 'lifestyle' of your home. The aim is to make your home look like it is ready to move into and that it is a wonderful place to spend time in.
> Plump up cushions on your sofas and beds and place them horizontally (not on a corner, creating a diamond shape), with smaller cushions at the front and larger ones at the back.
> Neatly cover the ends of beds with quilts or throws which go all the way down to the floor for a sumptuous look.
> Leafy green plants in pots subconsciously make a room feel fresh and airy. Pick up a selection from your local garden centre or Ikea to place in the sitting room and kitchen.
> Neatly place a couple of tasteful magazines or books on the coffee table. Be sure that they are in good condition- curled corners and creasing will make them look untidy.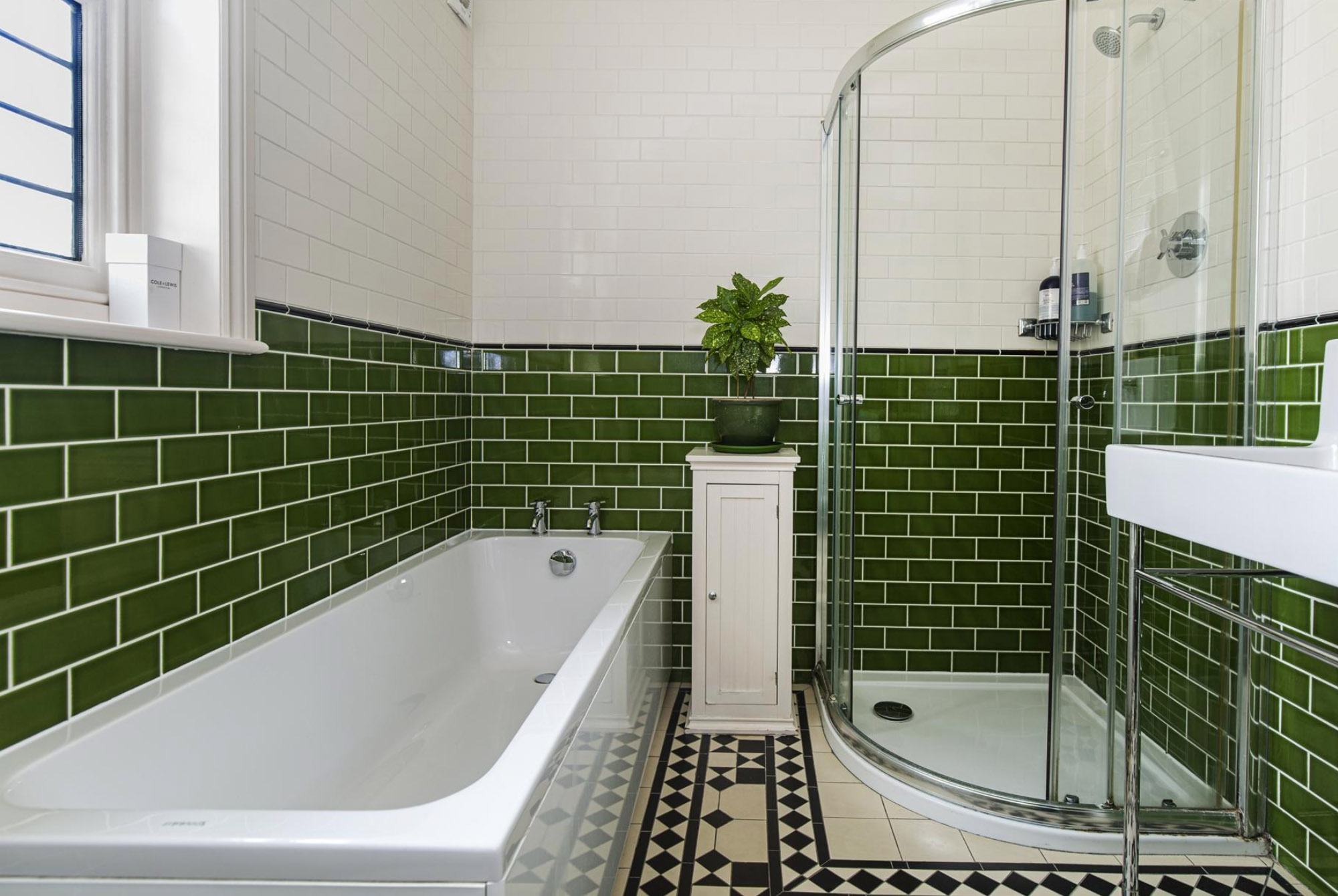 CREATE A HOMELY ATMOSPHERE


The aim is to make potential buyers feel at home as soon as they enter through the front door. Walking into a stranger's house will naturally feel slightly awkward, and you want them to feel like they live there. You can easily create a homely atmosphere by doing all of these on the day of viewings:
> Take pets outside or over to a friend's house. Potential buyers could be nervous around your pets, or allergic to them, which will make them feel uncomfortable.
> Ensure the whole house is warm and if you have wood-burning stoves, light all of them, even if it's a warm day. Glowing flames are relaxing and the association of warmth from a fire is comforting.
> Switch on the main lights and lamps in every room, even if it's a bright day. Every room wants to look as bright, spacious and airy as possible.
> Arrange bunches of fresh flowers in vases, strategically place a couple of interesting books on the coffee table and have a cake on display in the kitchen (you can then offer a slice to your viewers!
> Play soft music quietly in the background (silence can create an awkward atmosphere).
> Light scented candles in the sitting room and kitchen to alert their sense of smell.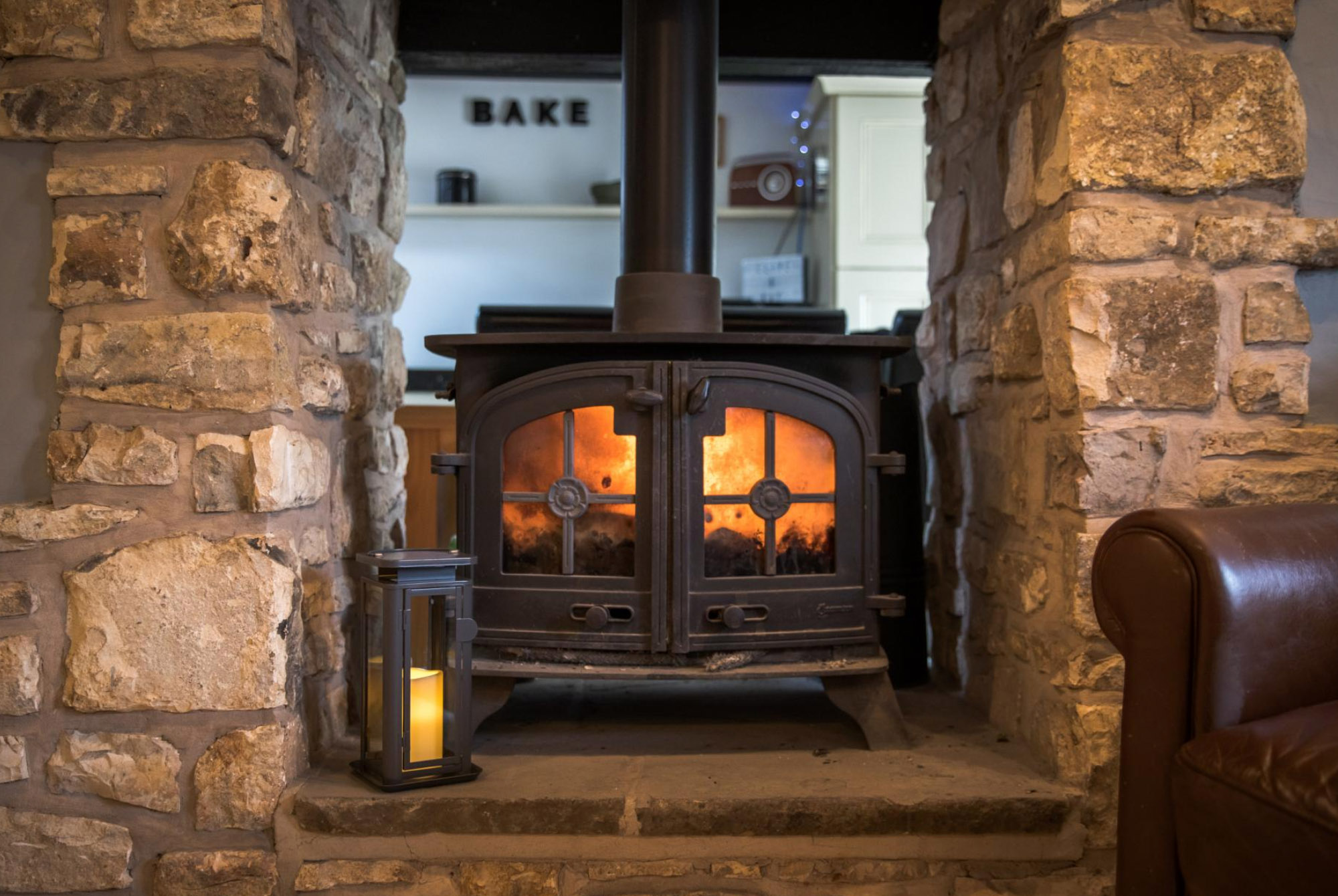 These simple tips for staging will mean your home will not only look its very best but will also feel its very best. If you follow each step, potential buyers viewing your home will feel comfortable, feel inspired and, hopefully, your home will feel right, leading them to put an offer in straight away.